Nuxley Roofing & Construction Ltd
Office: Suite G1
Ash House Business Centre
New Ash Green
Longfield
Kent
DA3 8JD
Telephone: 01474 879298 - 07463 953080
Web: www.nuxleyroofingandconstructionltd.co.uk
Email: dave@nuxleyroofingandconstructionltd.co.uk
Checks:
Interviewed ✔
Qualifications/affiliations ✔
Accredited contractor CHAS.co.uk ✔
Member of The Institute of Roofing ✔
I.D. ✔
Public Liability Insurance ✔
Reviews ✔
Trading History ✔
Company Registration ✔
Reviews:
Top Bloke & Top Guys - They have done the wood on the back of my house , roof after the storm , and will be quoting for my fence ( so think I might like them ) 🙂. Trustworthy, fair prices what more could you want . Sent a video of my roof on a Friday on my roof by Tuesday job done by Wednesday , how you beat that. Thanks guys as always.
Daniel February 2020
---
Brilliant work, punctual, reliable, quality work, the crew couldn't have been more helpful and professional.
Jason February 2020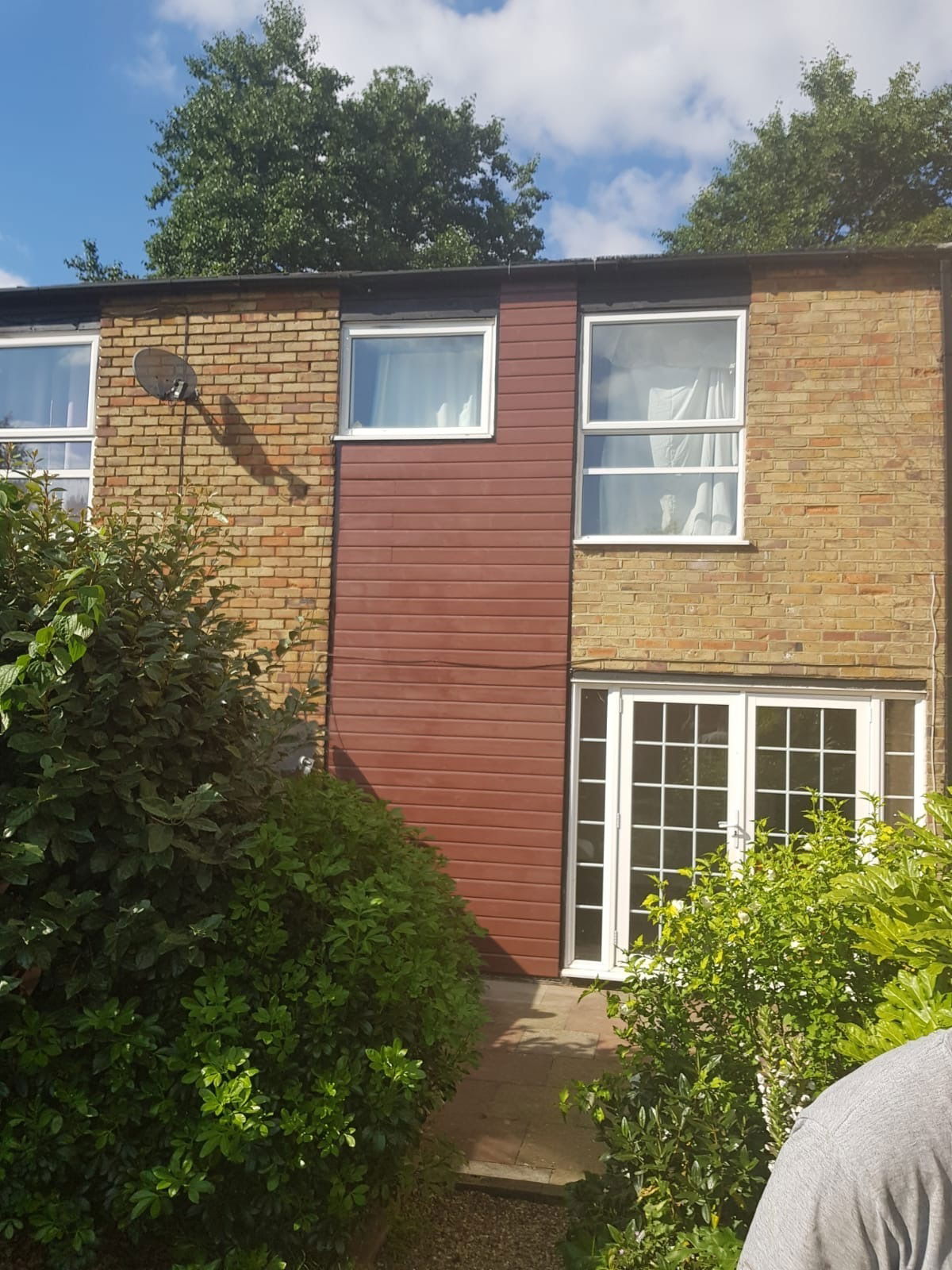 ---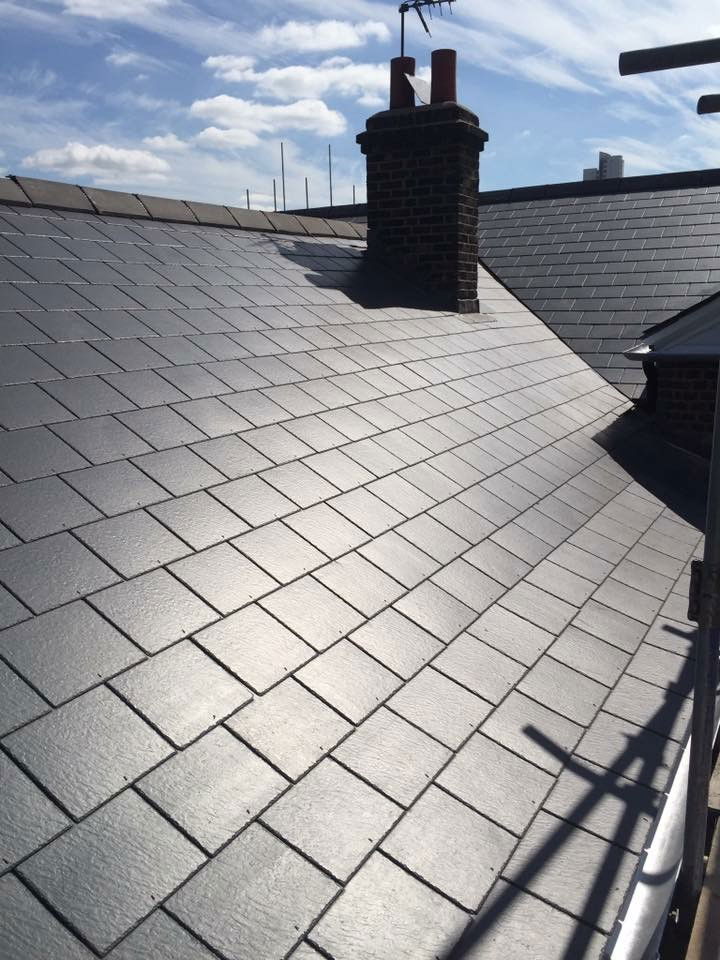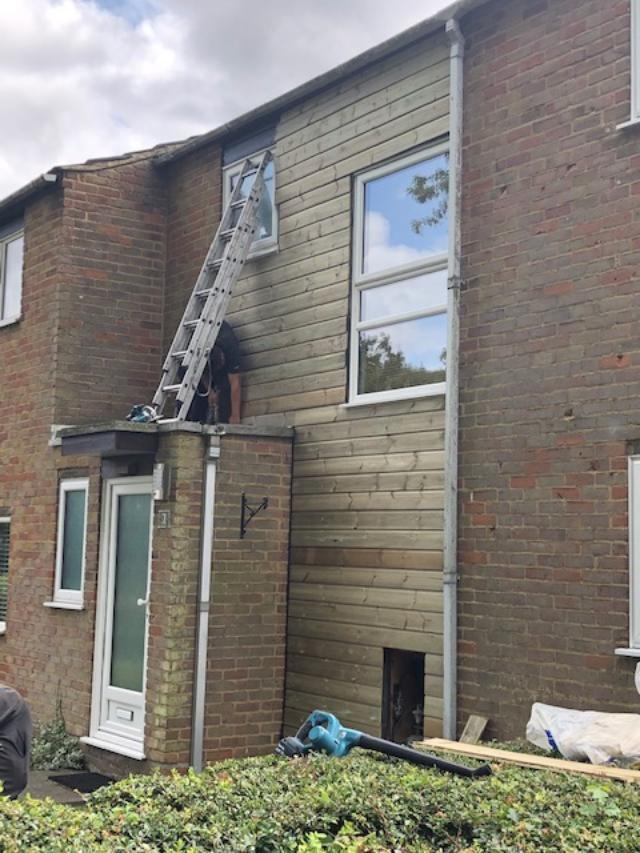 ---
I cannot speak highly enough of Dave and the team at Nuxley Roofing. After having problems with our previous roofer, I was pleased that our faith was restored by some first class work carried out by two excellent workers, John and Will. Both are knowledgable, trustworthy and happy to help. I really couldn't have asked for anymore and wouldn't hesitate to recommend Nuxley Roofing for all jobs big or small. A pleasure to deal with 😊
Claire July 2020
---